OT Advice: The Best Birthday Presents For Kids.
When it comes to birthday parties, the pressure to find the perfect gift has become ridiculously time-consuming and stressful. A lot of us love the idea of finding unique presents for our child's classmates and friends, but as a parent wouldn't it be ideal if these gifts were good for their development as well? We asked Occupational Therapist, Justine Bedocs to give us easy tips to choose cool gifts parents will feel great about buying and kids will totally love.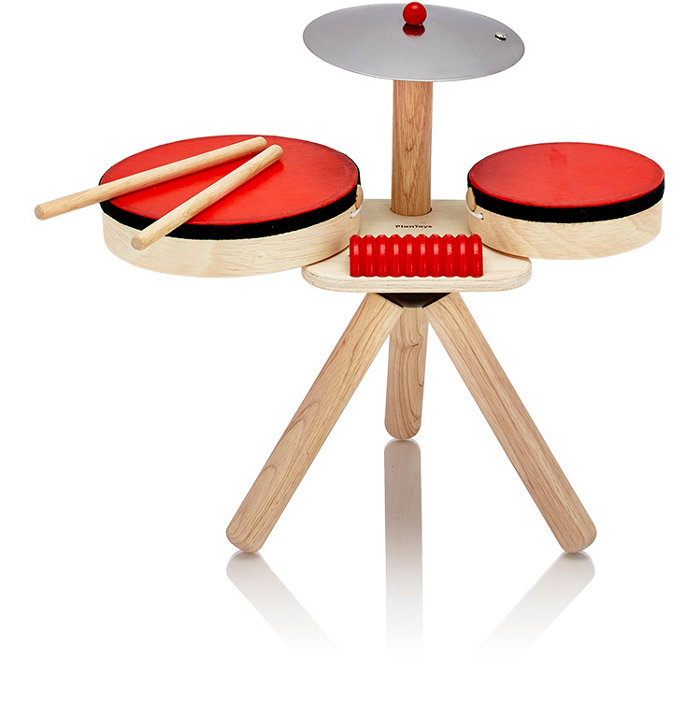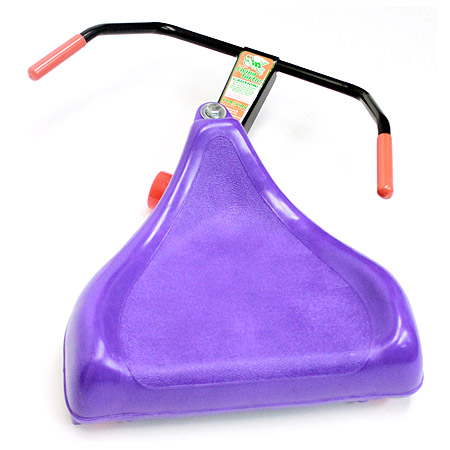 You can follow these guidelines to find the perfect gift:
Gross Motor Play: Gross motor activities include walking, running, skipping, jumping, throwing, climbing. Children need strong gross motor skills so they can engage in age-appropriate physical activities as well as participate in classroom activities that require body control. Scooters, Bicycles and Ride-On Cars are great options to develop these skills.
Speech + Language Play: The best toys for early speech and language development are those that set the stage for language rich play in meaningful context. Look for toys that inspire children to request, show, share, role play, problem solve, ask for help and make plans. A Dollhouse, Camping set, Doctor's Kit, Puppet Theater, and Dress-up Costumes are ideal.
Educational Play: Sorting, matching, fine motor and visual perceptual games are fun and build baseline skills needed within the classroom. Tong games help strengthen the child's hand for future tasks such as manipulating scissors, holding crayons and pencils.
Open-ended Play: Toys that allow children to express themselves freely without limitations, rules or real problems to solve enhance creativity and imagination. Art Supplies, Musical Instruments and Magna-Tiles are just a few suggestions.
You can click on the links below to SHOP the story:
Learning Resources Smart Snacks Alpha Pops | PlasmaCar | Plan Toys Chalet House | Plan Toys Musical Band Set | Learning Resources Camp Set | Original Flying Turtle Scooter | Lovelane Unicorn Cape | Doctor Play Set | Art Easel | Red Riding Hood Hand Puppet Set | Super Sorting Pie
Want to see more gift ideas? Visit PLAY.