Cool, Easy + Sensory Friendly Spring Fashion For Boys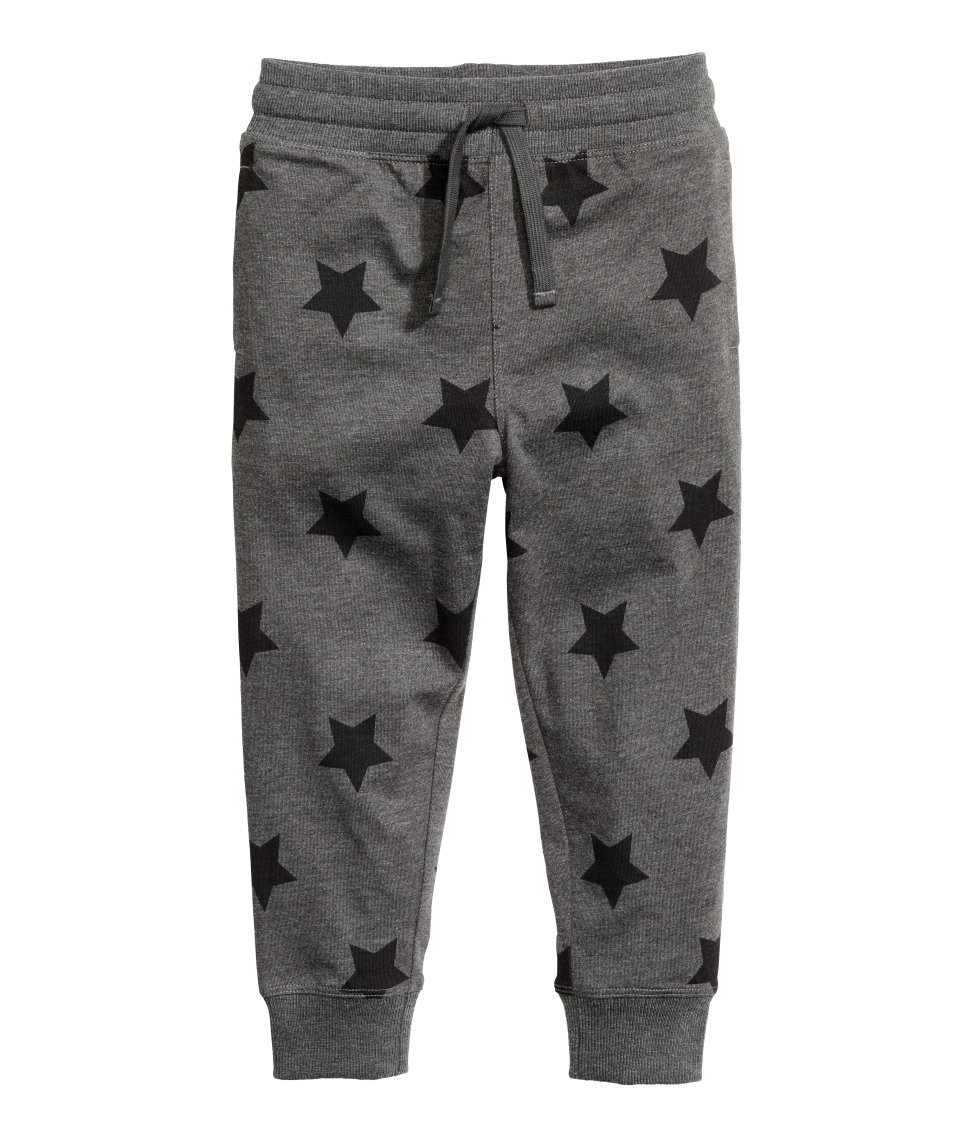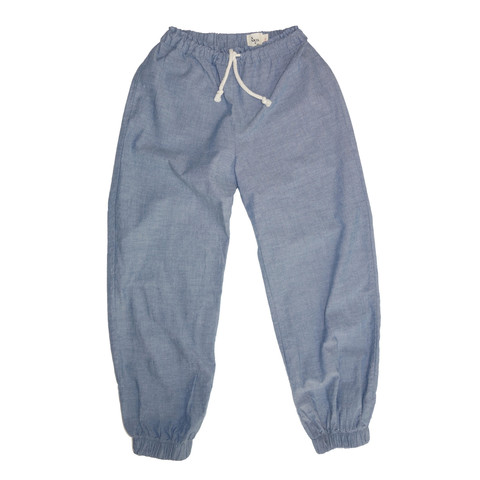 WOLF + FRIENDS fashion editor and special needs mom, Gena Mann, curates the best new styles for kids.
As a lover of fashion and the mom of two amazing boys on the spectrum (and two very cool girls), it was always important to me that my kids look cute and put together. When it came to my boys, I refused to give in and dress them in just athletic pants and jerseys simply because it would be easy. I felt like with all of the therapies and expenses that take a natural priority, "cute clothes" wouldn't make the list. In fact, it was the complete opposite—giving up on fashion, for me, was equivalent to giving up on my boys' childhood. I was more determined than most moms I knew to shop and find a way to combine fashion with whatever sensory skills challenges my boys would face! Of course, it was no surprise that my boys were sensitive to materials and tags and because of fine motor delays—they couldn't be independent with snaps, buttons, or laces, all important skills when you are desperate to potty train a four-year-old and for them to learn how to dress themselves. So I learned to find edgy yet effortless pants, clothes without tags (or I would cut them out myself), items that were 100% cotton, (I searched for alternative blends—even cashmere when I could find it on sale in the winter because wool was too itchy) and crew neck shirts because collars and hoods were problematic.
When it came to personal style, I really loved finding tees with funny sayings (because a sense of humor with kids is key), an inspiring statement (because having a good perspective is necessary) or ones that were educational (so I could use them as a conversation starter with my boys, which is helpful for speech and language development). Of course, simple comfy tops and stripes always look great too!
I believe great style is not reserved for "typical" kids. I was excited to find options at all price points that made me and my boys really happy and now I get to share my discoveries with you...
XO, Gena
P.S. You can click on the images to shop the story.
CLASSIC